We are in professionalism since 2009 to guide you and help you in the customization of the kitchen and the bedroom in an innovative way, 100% customer-sized kitchens are available to you with our guidance and we work to renovate your kitchen and bedrooms on time and within your budget only. Book your free consultation now! We always make sure that we should not miss the critical factor that needed to be considered before designing a model for the kitchen as we first take guidance from the customer on the demand, what are their desires and we make our plan layouts as per their preferences.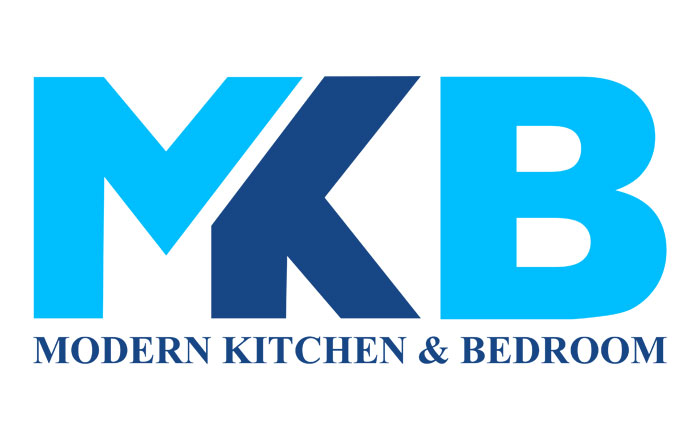 We make sure that it becomes a pushover for the customers to use electronic devices in their kitchen in the right way, moreover, providing more storage space is our aim. We have been in this business since 2009 and this business is owned by Baljinder Singh who is providing the services within the area of 100 miles from his location. Furthermore, 5 team members are assisting them with the work to be performed in the right way.

Our mission is to my improvisation in the quality of productivity if we will provide quality in all the material and services then our work will be preferred by the customers and they won't feel satisfied and 2 makes them satisfied is our mission. This can be created by our teamwork driven by integrity and commitment and desire to be the best in the market.
The vision we are having with this business is to provide the prominent quality of the material to be used as well as services in the customization area with innovative designs. We are aiming to become a market leader in the next few years in our business by making the customer satisfied not only in terms of quality but also in terms of budget.
Let's Get In Touch With Me Today.