Style your living room with wooden furniture for the TV unit with solid wood furniture and give an adorable look to your living room as a TV unit is one of the things that complete your room. The range of quality we provide for the TV units is huge among which you can make a selection as per your convenience, budget, and your choice.
We will also provide you guidance that what is going to suit your living room as we are going to design as per the furniture that you have already fitted in your room this is possible with the help of a professional team that is going to guide you for the services that you will seek from our company related to the TV units. We are offering freestanding bespoke TV units in London to make you feel better with better designs.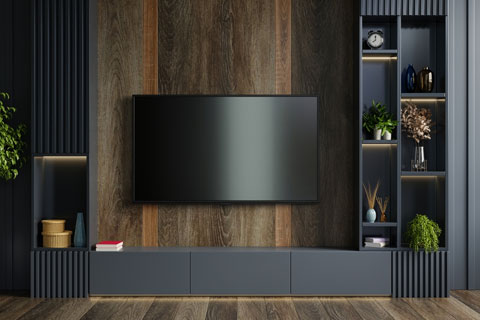 The efforts of your team are appreciated by me because I have received what I have ordered and you have completed your words within the limited time you have given me before.